"Pull up a chair. Take a taste. Come join us. Life is so endlessly delicious." – Ruth Reichl
So, How Does it Work?
It is Simple and Only Takes a Moment!

1
Select the number of meals

2
We plan, shop & cook

3
Our driver delivers meals to your door.

4
Savor the Moment & enjoy your meals
Our 5 Day Plan
10 Meals / Week
$199 / Week
This is our most popular meal plan
It provides you with Lunch and Dinner Monday-Friday
6 meals delivered on Sunday.
Another 4 meals delivered on Wednesday. That's right – two deliveries per week! This ensures freshness and variety.
No apron required! All of our meals are fully cooked, ready to warm in the oven and enjoy!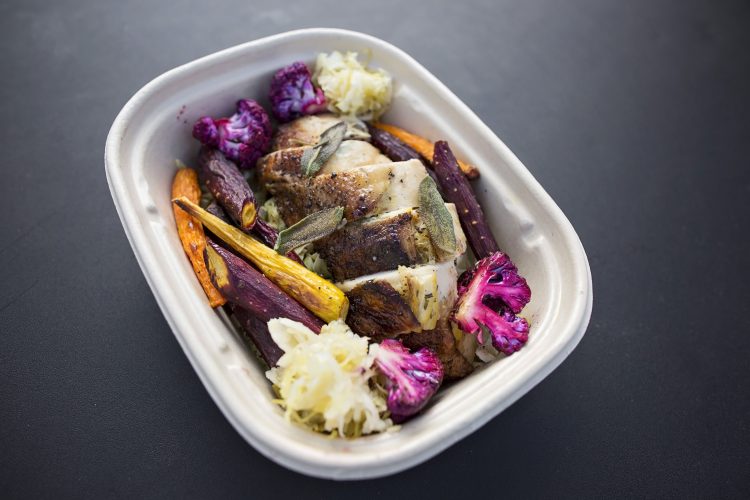 Our 3 Day Plan
6 Meals / Week
$119 / Week
6 meals delivered on Sunday OR Wednesday. You choose which delivery day is best for you.
No apron required! All our meals are fully cooked, ready to warm in the oven and enjoy